CABINET ENT IN BRUSSELS CITY – ENTCARE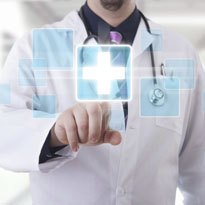 Welcome on the website of the ORL and Cervico-Facial ENTCARE private medical office.
It is located in the heart of Bruxelles and it offers personalized services in Ixelles, close to ULB and DELTA area, and in Bruxelles City Center, close to the European district and Parc Leopold area.
ENTCARE is a collaboratory platform specialized in ENT and cervico-facial care, where the ENT specialists of each discipline (rhinology, otology, laryngology and cervico-facial) can offer you integrated care ( medical and surgical). They work with experimented paramedical collaborators ( logopedists, physiotherapists) and specialists of other disciplines. The approach being always centered on the patient, a global vision of this one will always guide the good care.